A Dream of a Museum
2021 - ongoing

Kunstmuseum (formerly Gemeente Museum) The Hague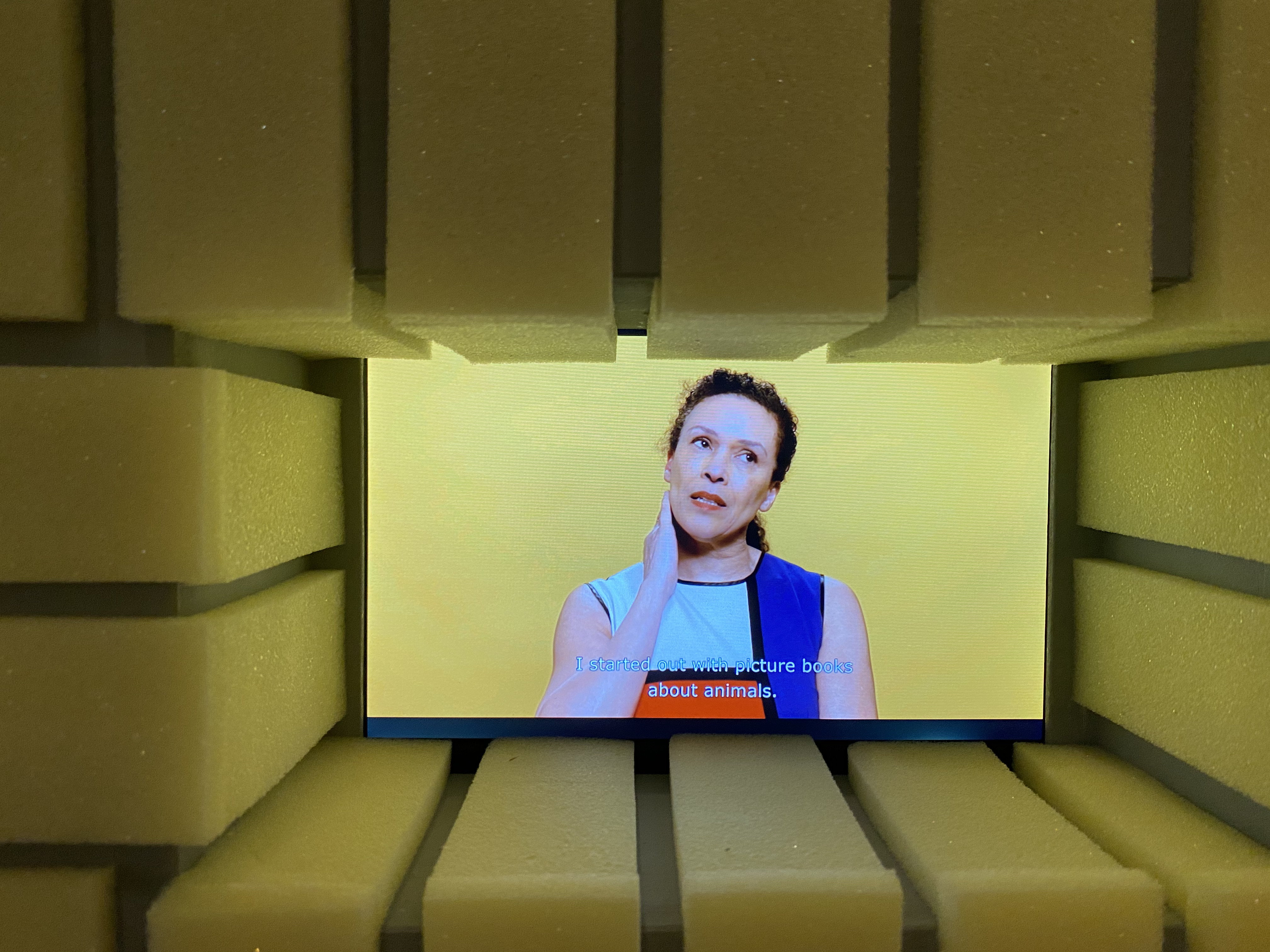 Long before museum architecture was popular as a tourist attraction, architect Hendrik Petrus Berlage and museum director Hendrik Enno van Gelder dreamed of a progressive museum building. A building where visitors would feel at home, and where art would really come into its own right. In 1935 this dream became reality with the opening of a new museum for modern and applied art in The Hague. Although Berlage died in 1934 and did not live to see the completion, he and Van Gelder set an example for many museums that came into existence later.

Based on stories, photos, (design) drawings and special archive material, a complete picture is created of a museum building that has been loved by visitors, artists and architects from all over the world since its opening.

For the exhibition 'A Dream of a Museum', in collaboration with visual artist Carlijn Franssen, alongside a thirty-minute film (with camera work by Ben Geraerts and Casper Brink), Tungsten designed a unique space clad in 'soft bricks' in which the stories can be heard and seen. collected by Carlijn in the role of story catcher in the past two years.